What is Sand Blasting?
Sand Blasting was the practice of propelling sand via pressurised air onto surfaces to remove coatings, dirt and rust. Due to the silica dust in sand, the practice of actual Sand Blasting (or sandblasting) was banned in the UK and superseded by Shot Blasting (or shotblasting).
Shot Blasting is a mechanical cleaning process that uses a range of medias from small steel balls to beads of glass, in the same method of Sand Blasting, to remove oxides and other debris from surfaces. As well as its unrivalled cleaning capabilities, Shot Blasting also provides the ideal keyed surface for Paint Spraying and other coatings to properly adhere to materials such as steel.
What can Sand Blasting be used for?
At Intercity Contractors we offer a wide range of Shot Blasting services across the commercial and domestic sectors. With over 25 years in the industry, we have established ourselves as the premier contractor for what is still widely thought of as Sand Blasting services in London. From structural steels in the construction industry to exposed brick walls, we offer services covering all bases of Shot Blasting needs.
Sand Blasting on Bricks, Stone and Masonry
The iconic brick walls of the "new" Cactus TV studios in Clapham, as showcased on the BBC's Saturday Kitchen show with James Martin, were originally the walls of the Clapham Grammar School chapel which were then shot blasted to the desired rustic effect by our team. This type of finish is achievable in restaurants, offices and even residential kitchens by shot blasting the brick walls. Shot blasting can also be used to re-expose original brick walls, internal or external, that may have been covered up by paint coatings, plaster, pebble dash or concrete render.

Sand Blasting on Metal
As previously mentioned, shot blasting is an ideal keying abrasive for metal surfaces, allowing paint coatings to adhere properly. We are well experienced in shot blasting structural steel columns ready for us to apply fresh paint coatings or even intumescent fire coatings. Shot blasting can be used across all sorts of metal surfaces including statues and sculptures, gates and railings, cast iron drain pipes, street furniture, classic cars and even bridges like our restoration project on Phipps Bridge, as pictured below.
Phipps Bridge is a Second World War Bailey Bridge in South London that our team shot blasted, preparing the steel back to Sa2.5 standard, ready for us to re-spray in a protective paint system capable of withstanding the environmental conditions. Intercity Contractors arrive on-site with all of our specialist equipment ready to start shot blasting your chosen metal surfaces.

Cleaning with Sand Blasting
As the title of our site suggests, Shot Blasting is an efficient method of Blast Cleaning. From graffiti removal to cleaning up stonework. Removing rust to tidying up oak beams. Intercity Contractors provide shot blasting services with a wide range of blasting medias to ensure using what works best with your surface type. Soda Blasting is a non-abrasive Shot Blasting method which uses a softer media, used for less aggressive cleaning on the likes of fibreglass and plastics.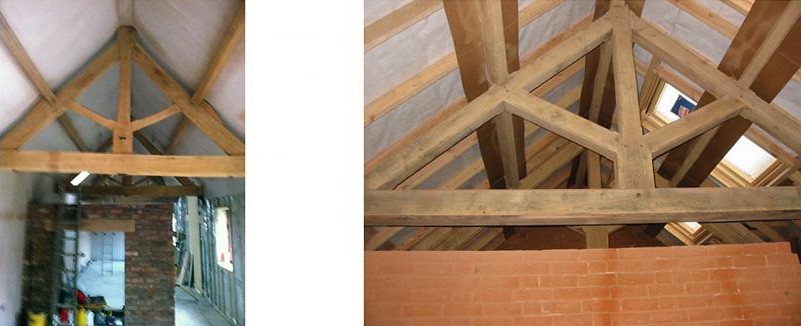 Our Services
Our Sand Blasting services include:
Sand Blasting
Shot Blasting
Grit Blasting
Soda Blasting
Wet Blasting
Dust-free Captive Blasting
Contact Us
For all of your Sand Blasting and Shot Blasting needs, call Intercity Contractors on 0800 389 2331 today. Our experienced London based team will advise you on the best solutions for your specific requirements.